I hope you were able to join a church online, to be encouraged and equipped for the week ahead. It was good to see so many smiling faces and hear the Word. Monday is upon us. We should be heading back to our normal activities after a nice March Break, however, that is not the reality. Instead, we know that we have at least a few more weeks of social isolation, if not more. Here are a few suggestions to hopefully make the days a little easier. This may be me speaking from my Type A personality, but having a routine brings a sense of peace to my day. I know it does for kids as well. I teach Grade 3/4 this year, and everyday, there are those students who have to peek in the door at the schedule, before they even take off their coat. They like to see our visual schedule, that tells them exactly what the day is going to hold. Now, from time to time we must be flexible and things have to change unexpectedly, but kids like routine. There are not very many things that kids are actually allowed to have control over. Knowing that this event happens, after this event, allows them to prepare themselves and helps them self-regulate. I know when my kids were at home during the summer months, we had a fairly predictable schedule for the days that we were at home. It looked something like this:
Wake up
Eat breakfast
Get Dressed, make bed and brush teeth
Do chores
Play
Snack
Go outside
Eat lunch
Quiet/Nap time - extremely important. Does not matter how old they were. After lunch, everyone went to their room for at least an hour. If they were too old to nap, they were allowed to listen to some kind of audio book or music, or read.
Play
snack
Go outside
Screen time - video game or show
Dinner
Family time
Bedtime Routine
Your day does not have to look like this. I just know, after the kids were in bed at night, I could reflect on what went well and what didn't, and having a more predictable schedule was a big contributor to our sense of peace.
Here is a link to the new song Alyssa sang this morning. So relevant in these days.
Nursery/Mini Church - Day 6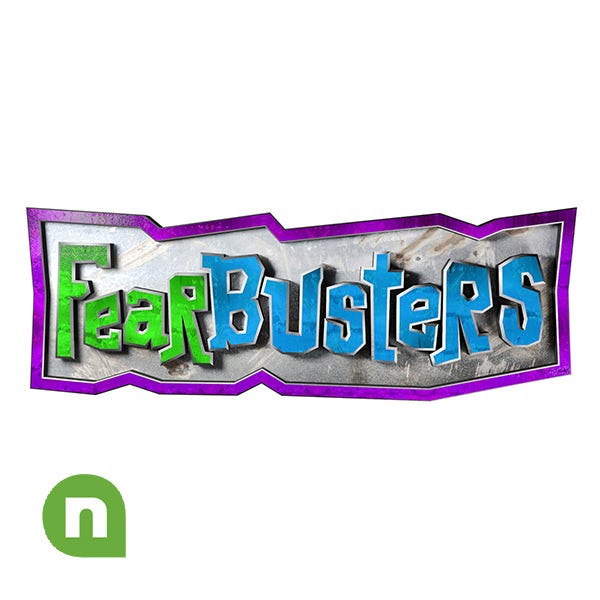 Kid's Church - We are starting a new topic - Grace - Our best isn't good enough - but God's grace is.
Challenge Card - kind of like our Kid's News - go to page 2, to see the activity.

Andrea