Happy Sunday! I hope you are able to join our online service. Thank you to everyone who contributed to making it happen.
I created this newsletter so that you would have some Christian content to share with your little ones, on a daily basis. I have been praying about if there is anything else I could do to encourage you. I am a pretty private person, so this is not something I am very familiar with, but feel led to share a few things that I have been learning recently.
At the beginning of December, something happened at work that really frustrated me. It wasn't fair and I felt it should not be happening to me. I only spoke with a co-worker, who is a believer and Aubrey. Fast forward a few months. I was prompted to look back at that situation and felt the Lord say to me, "You got mad when that situation happened, but that was part of my plan. You should really pray before having an emotional reaction." Wow! Well that was like a punch to the gut. I did not go around and let many people know that I was upset, but my first reaction was emotional. I really felt like God was challenging me to not let my emotions get the best of me, but to pray about situations instead. Fast forward to about a week and a half ago. Another situation presented itself. Again, something that I did not feel was fair. Plans that were in place for a while, were going to have to change. I did get mad, however, I did pray about it very quickly after. By the next day, I had total peace about the decision that needed to be made. I know this is something that I am going to keep working on. It will likely take a while, but I believe that I can start to pray about things more quickly and not be lead by my emotions because my emotions do not line up with God's plan for me.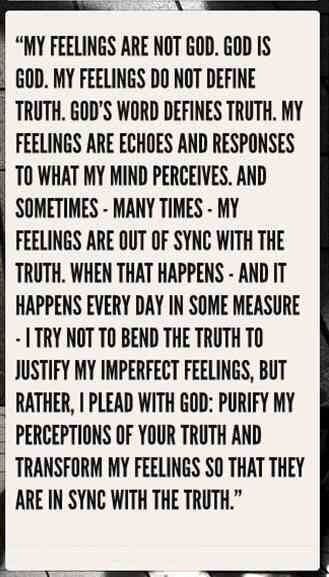 Nursery/Mini Church - Day 5
Kid's Church - Day 5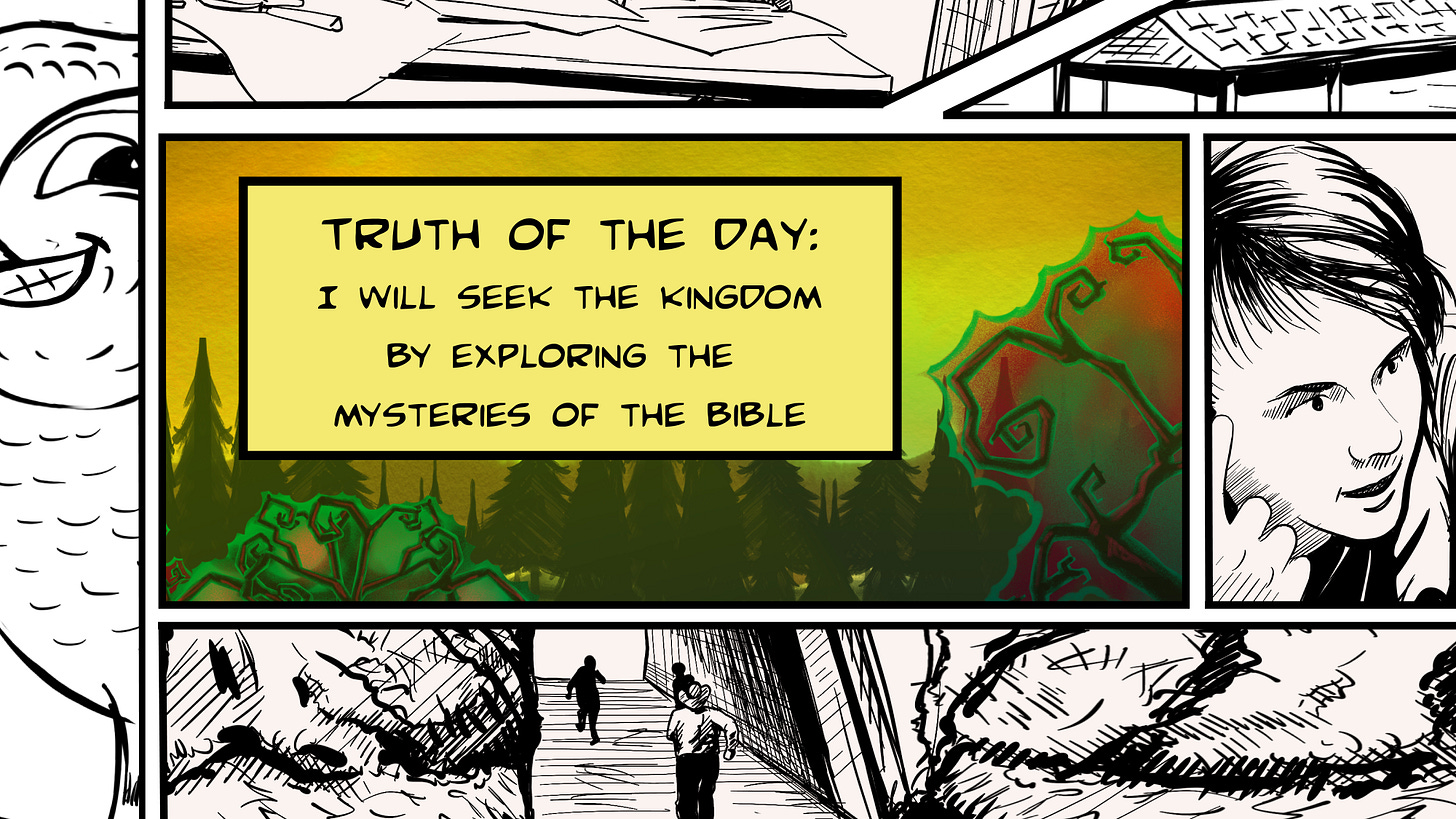 Andrea