I felt blessed when I opened up my inbox and received a 14 day devotion from Christine Caine that was titled, "Unexpected." I am experiencing so many unexpected situations these days that it is so timely and encouraging. I hope you enjoy Day 1.
If we stop to think about it, every day is filled with the unexpected — with the unanticipated. We make our to-do lists. We set out thinking our day will go according to plan. But it doesn't, because interruptions that we never saw coming invade our lives and usher in the unexpected.
Some of those interruptions are small and harmless, like running into an old friend at lunch. Some are big and inconvenient, like having a flight cancelled or rerouted. Some of them are happy, like receiving a surprise marriage proposal or a promotion. And some of them are heartbreaking, like getting a call that a dear friend has died or learning our spouse is having an affair.
But as surprising as the unexpected is, it's essential to remember that our unexpected is never unexpected to God.
We need to realize that He never expected us to live boring and predictable lives, even though we work hard to create regular routines. He's called us to live lives full of joys and sorrows, battles and celebrations, successes and failures, ups and downs. And He wants us to learn how to live expecting to gain from the unexpected.
Reflect: What's been your go-to reaction when the unexpected arises and breaks up your routine? Why?
What's one unexpected moment that happened in your life recently?
What did God do through it, and what is He showing you about it today?
Nursery/Mini Church Ages 0-5 - Day 6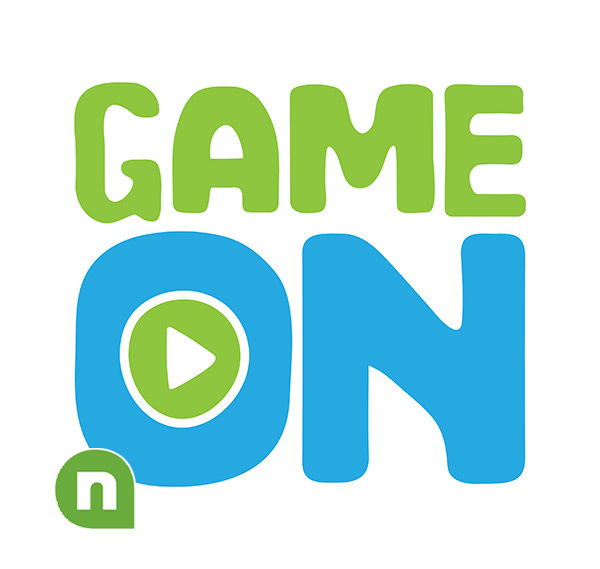 Kid's Church Ages 6-11 - Day 3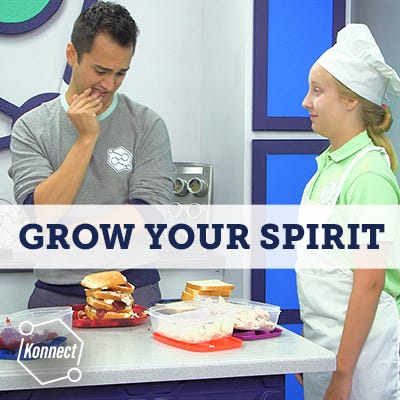 Pre Teen 12+ - Day 4
Andrea