So many times I find revelation of the Word of God through a song. The song that I linked today is called, "Egypt." I love the bridge.
"You stepped into my Egypt
You took me by the hand
You marched me out in freedom
Into the promised land
Now I will not forget You
I'll sing of all You've done
Death is swallowed up forever
By the fury of Your love."
We have all experienced an Egypt. Something that has held us in bondage. God wants us to be set free from those things that are holding us back. He wants to take us by the hand into freedom, yet He gives us a choice. What will you choose?
Nursery/Mini Church Ages 0-5 - Day 6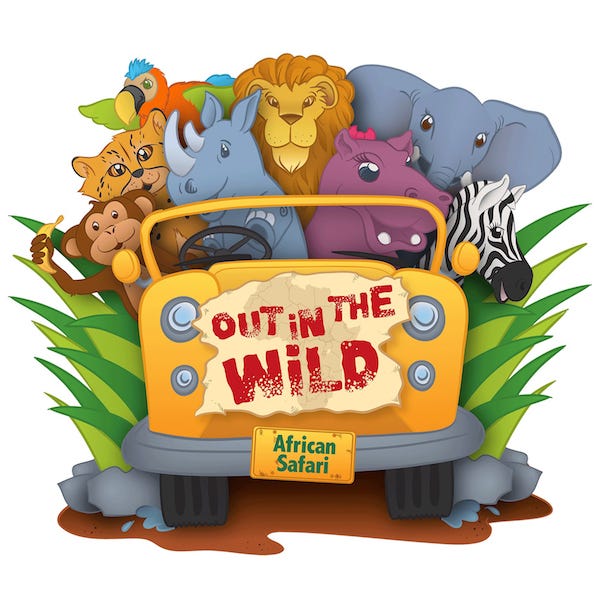 Kid's Church Ages 6-11 - Day 2
Pre Teen 12+ - Day 3
Andrea