So thankful that we got to gather together and be with people yesterday, (even if it was just virtually). It was so good to see all the kids and their families. I will tell you what I learned. I decided that I would put on clothing, other than track pants/leggings and do my hair, put on a tiny bit of make up. It did make a difference. I was feeling better. Kind of like my day had a purpose. I am going to challenge you. We are not going to the physical church building this morning, but we are meeting together. Get yourself ready, as if you were going to see people face to face. Hopefully, it will have the same effect on you that it did for me.
When we were chatting during our Zoom session, one of the mom's mentioned that she had been saving the videos that we sent each day, so that the children could watch them, while they were at church online. That is a wonderful idea. I do know that there are families that are watching the videos each day, so I wanted to offer you an alternate suggestion as well. I noticed that on YouTube they have the full Veggie Tales videos. One of the problems is that you get ads throughout, and if you are not watching it with your little ones, you never know what comes on. There is a way of avoiding this. If you use the internet browser called Brave, (not an advertising plug, but my husband is one of the developers for it), it is ad free.
I also said that I would pass along my personal email. It is alkeus@yahoo.com. If there is anything you need or a prayer request you have, I would be happy to help in any way I can.
Nursery/Mini Church - Day 4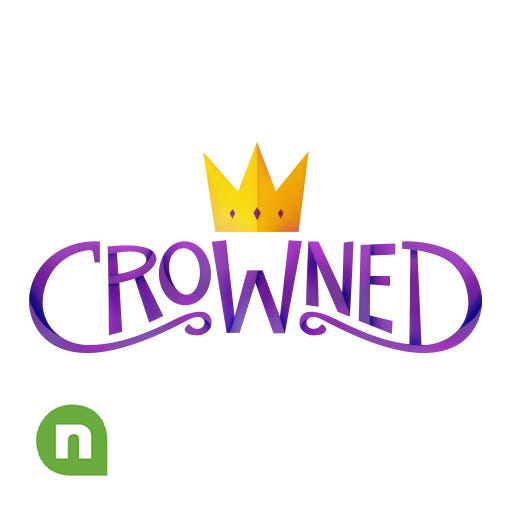 Kid's Church
Andrea