I do not know about you, sometimes I get in a rut in my prayer life and need to make a change. Praying that this prayer starter will help you during your prayer time today.
Nursery/Mini Church Ages 0-5 - Day 1
This curriculum seems to have four parts in one. I will keep posting this for the next four days. The videos are not broken up into individual days, so you will have to stop at the end of each one. Sorry about that.
Kid's Church Ages 6-11 - Day 2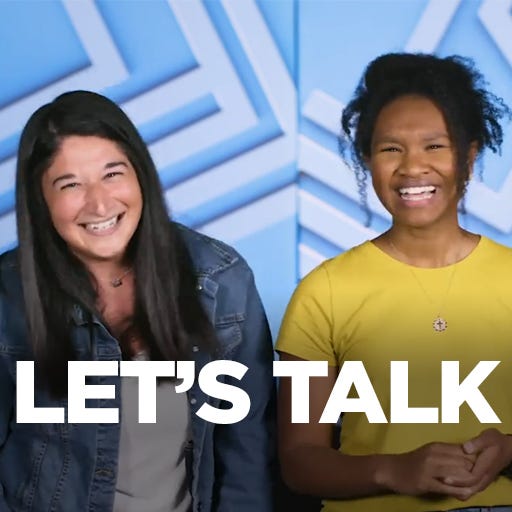 Pre Teen 12+ - Day 3
Andrea