Today I would like to share a passage from "The Purpose Driven Life," by Rick Warren. To me, it is very timely and appropriate for the times that we live in.
"God uses problems to draw you closer to himself. The Bible says, "The Lord is close to the brokenhearted; He rescues those who are crushed in spirit." Your most profound and intimate experiences of worship will likely be in your darkest days - when your heart is broken, when you feel abandoned, when you're out of options, when the pain is great - and you turn to God alone. It is during suffering that we learn to pray our most authentic, heartfelt, honest-to-God prayers. When we're in pain, we don't have the energy for superficial prayers.
Joni Eareckson Tada notes, "When life is rosy, we may slide by with knowing about Jesus, with imitating Him and quoting Him and speaking of Him. But only in suffering will we know Jesus." We learn things about God in suffering that we can't learn any other way.
God could have kept Joseph out of jail, kept Daniel out of the lion's den, kept Jeremiah from being tossed into a slimy pit, kept Paul from being shipwrecked three times, and kept the three Hebrew young men from being thrown into the blazing furnace - but He didn't. He let those problems happen, and every one of those persons was drawn closer to God as a result.
Problems force us to look to God and depend on Him instead of ourselves. Because God is sovereignly in control, accidents are just incidents in God's good plan for you. Because every day of your life was written on God's calendar before you were born, everything that happens to you has spiritual significance."
Nursery/Mini Church Ages 0-5 - Day 4
Kid's Church Ages 6-11 - Day 3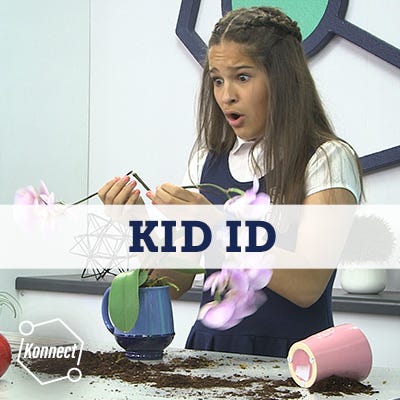 Pre Teen 12+ - Day 3
Andrea