Great news! The Adventures in Odyssey recommendation that I made yesterday has offered a one month free subscription, with 900 episodes and five family log ins. It can be found here:
Be encouraged today, no matter what is going on around you!
Here is one of my favourite songs that help me remember what is important.
Nursery/Mini Church - Day 3
Kid's Church Day 3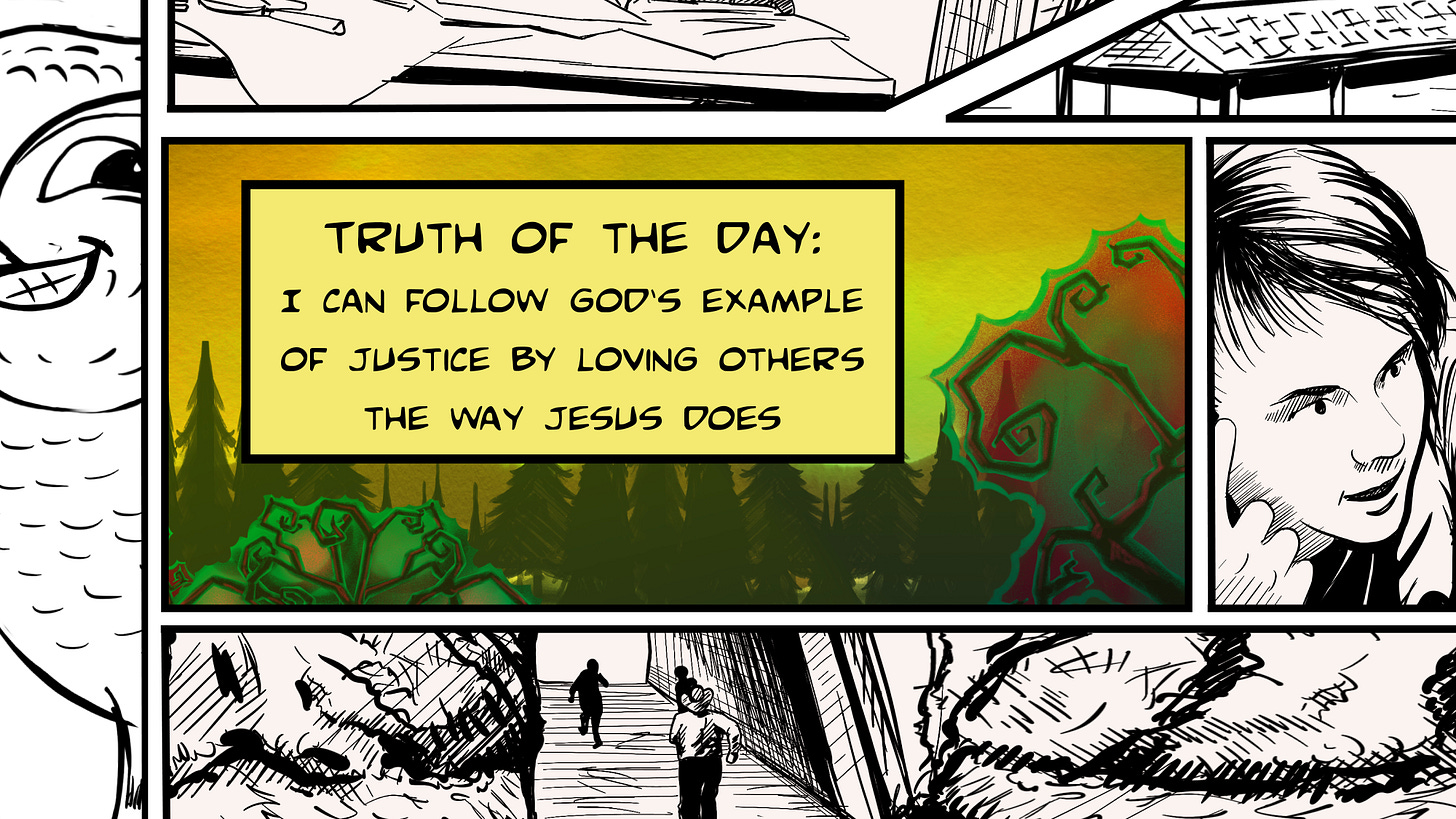 Andrea