NEW - I realized that there is an audience that I am not reaching and I want to correct that. From now on, I will be offering Preteen messages and videos that they can watch to grow, in an age appropriate way. They will be near the bottom of the post. My apologies for not doing it sooner.
I am going to go back to something I shared a little last week because it has impacted me a great deal, over the past few days. I committed to encouraging five people per day. That first day, I struggled with how much time it took. People were desperate for a comforting word. They wanted to have conversations. They wanted to be reassured. It has caused me to really step out of my comfort zone. I was always willing to offer prayer, when someone was struggling. Now, each time I send an encouraging text, email, messenger, note, whatever way I am communicating, I am always ending it by letting that person know I am praying for them. I am making a conscious effort to pray for them, especially after they have let me know what they have been going through. Maybe you cannot contact five people a day, but can you do one? I have been going through my phone/Facebook/email contact lists and feel like each day The Lord is leading me in certain directions. I have been so blessed by the response I am getting and feel like in these times there are so many people who have no hope. How can I not share the hope that only He can give?
Nursery/Mini Church - Day 6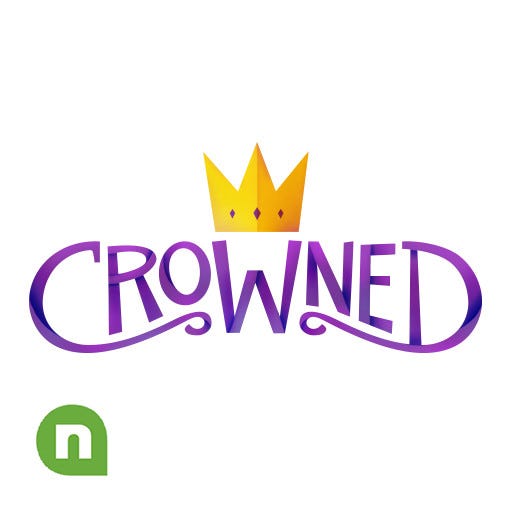 Kid's Church - Day 1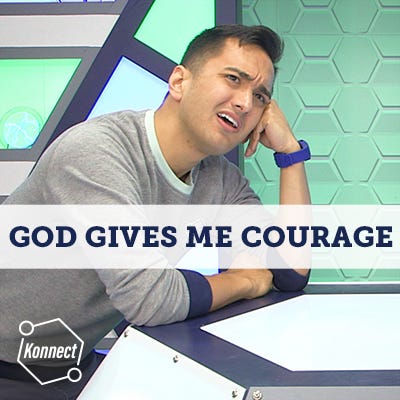 Preteen - Day 1
Think about something you used to be afraid of, but aren't anymore. It's pretty awesome that God can help us get over the things we fear. Sometimes He will remove a fear completely and miraculously! Sometimes, He teaches us how to give Him our fears. And sometimes we just outgrow fears with His help. But I have a big question. Does anyone have something that they are still afraid of? That's okay, if most of us were honest, we all do. Isn't it cool to realize the very thing you're actually afraid of is something God has already helped someone else to stop fearing? Know this God will always provide a way through your fears so you'll always be able to face them with His help.
Andrea