As shocked as we all are at the situation we find ourselves in, this is no surprise to God. He is in control and has an amazing plan for YOU! Yes, YOU! Maybe you are completely frustrated, feeling like everything is out of control right now. We are all here on this earth in this moment. We are here for such a time as this. What does that look like for me? Some days it is just serving my family. Today I made a carrot cake that Ethan had asked me to do, about a week ago. Doesn't seem like a big deal, but I know it is a way I can show I love and listen to him. I have no idea how I am going to build the Kingdom of God tomorrow, but I am going to pray and listen.
As You Find Me - one of my favourites
Nursery/Mini Church - Day 7
Kid's Church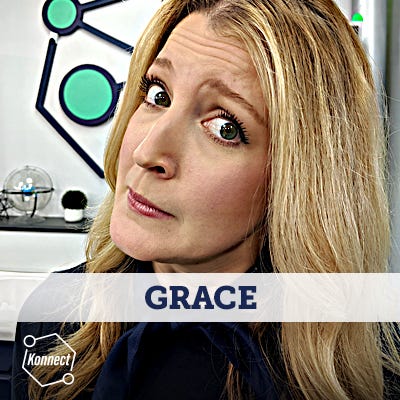 Here is a target that goes with a game you can play. Here are the instructions:
Give each kid a sheet of paper to quickly fold a paper airplane for the challenge.

Place Target at least 6 feet away
Say: Here's the challenge: fly your airplane from where you are to land on the runway with its nose touching the orange cone 3 times in a row.
3.Kids attempt to meet the challenge precisely
Say: That challenge was impossible. But, it's like God's grace. When we ask Jesus to be our leader and number one friend, He says, "YES!" even though we don't deserve it!
Andrea