Many times, we can find ourselves discouraged and disillusioned when an attack comes our way. But an attack from the enemy doesn't mean God isn't with you; rather, that attack may just mean you're closer than you think you are to the promise God's given you!
Don't pull back. Don't stop short in fear. Replace the facts you face with the truth of God's Word. He is with you. He is faithful. He is the God who fulfills His promises!
From Christine Caine's daily devotion, First Things First.
Nursery/Mini Church Ages 0-5 - Day 4
Kid's Church Ages 6-11 - Day 4
Pre Teen 12+ - Day 1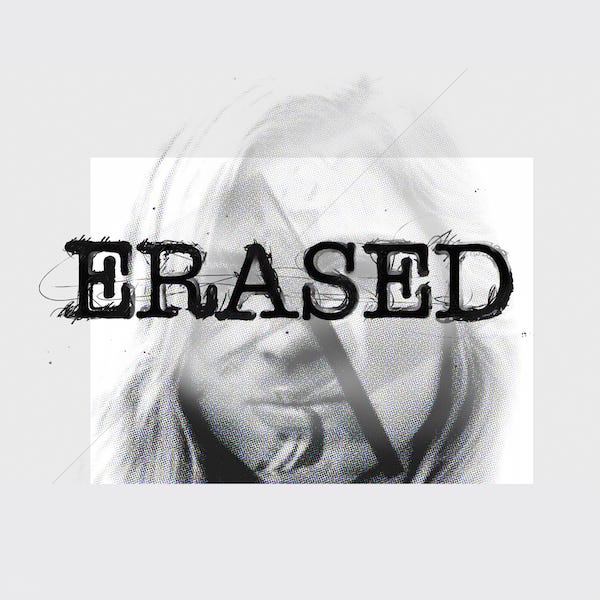 Andrea