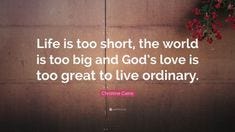 7 Keys to Remember
"The thief comes only to steal and kill and destroy. I came that they may have life and have it abundantly" (John 10:10, ESV).
The life you and I live all comes down to this one purpose: loving God, bringing Him glory, and sharing the abundant life He's given us with others. To live this out, here are seven key things I try to remember each day …
Remember who and Whose you are.

Remember your purpose.

Remember to live in the presence of God.

Remember to have childlike faith.

Remember to seek out exciting experiences.

Remember to surround yourself with passionate people.

Remember to keep an eternal perspective.
What's one key you can focus on today?
Taken from Christine Caine's, First Things First daily devotional email.
Nursery/Mini Church Ages 0-5 - Day 1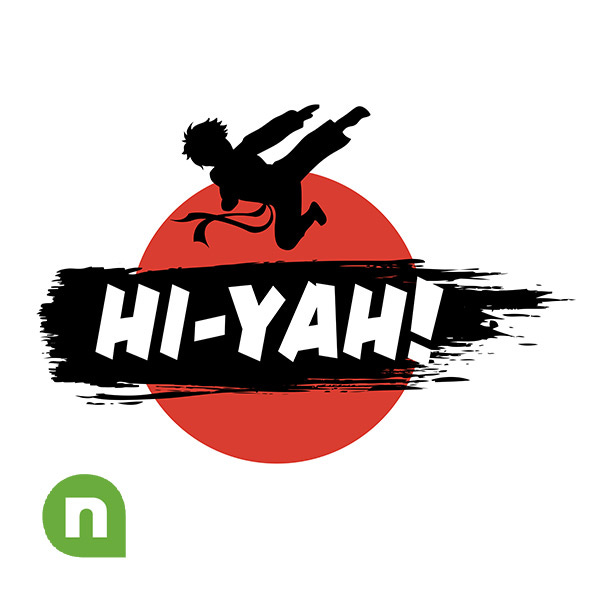 Kid's Church Ages 6-11 - Day 1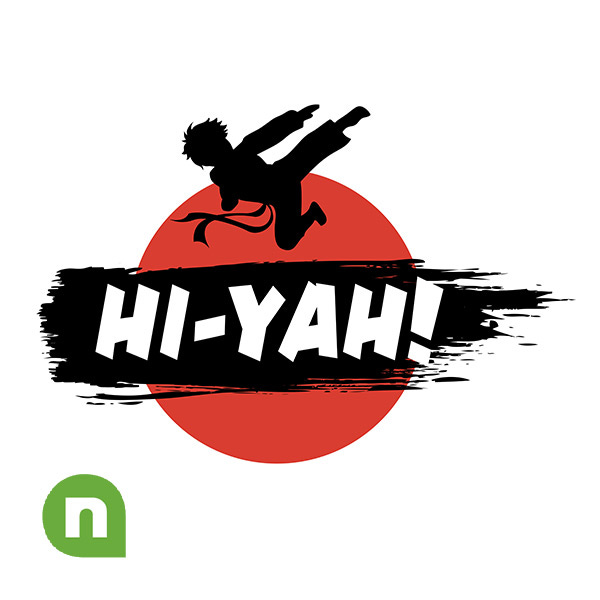 Pre Teen 12+ - Day 2
Andrea