To me it is not the most important decision that I will make, however, it is an important one that guides my interactions and has an impact on my day to day life. Yesterday was one of those days. I did not intentionally get up and choose to be in a bad mood. Part way through the day, I realized that my reactions to things were not what they should be. Maybe I felt justified: the lady at the grocery store was not putting customers first, the tool I was using to clean something for my neighbour stopped working, I ran out of gas for the lawn mower, the pay at the pump did not work. All first world problems. As I got thinking about them, I felt like my attitude was not right. None of these things was a big deal, but I was thinking that it just was not my day. There is a part of a daily confession by Craig Grochel, that I say each morning: "It is what I bring after I bring my best that makes the difference." I was not bringing my best and needed to strive to do better in the small, inconvenient things. I needed to change right then and there, finishing out the day strong.
Nursery/Mini Church Ages 0-5 - Day 1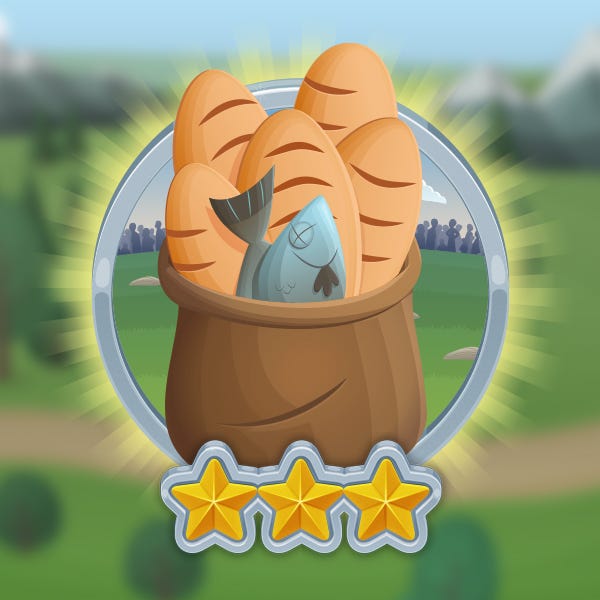 Again we are using a Bible story that is one large video for the whole unit.
Kid's Church Ages 6-11 - Day 3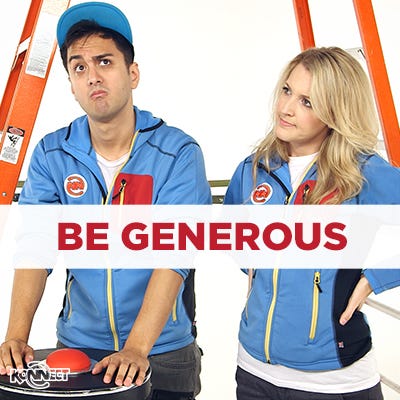 Pre Teen 12+ - Day 3
Andrea