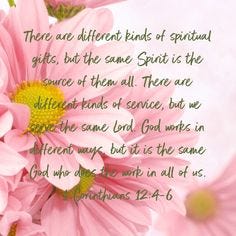 I am still enjoying and learning from "The Purpose Driven Life," by Rick Warren. Here is an excerpt.
"You are the only person on earth who can use your abilities. No one else can play your role, because they don't have the unique shape that God has given you. To discover God's will for your life, you should seriously examine what you are good at doing and what you're not good at doing. God will never ask you to dedicate your life to a task you have no talent for. On the other hand, the abilities you do have are a strong indication of what God wants you to do with your life. They are clues to knowing God's will for you. God doesn't waste abilities; He matches our calling and our capabilities. Your abilities were not given just to make a living; God gave them to you for your ministry."
From as early on as Kindergarten, when asked about what I wanted to be when I grew up, I answered a teacher. I am sure that changed a few times over the years and still sometimes am not sure how I came to apply to that program in university, but that is my chosen career path. I have recently been looking at it in terms of my ministry. Yes, I believe that it means I can teach Sunday School, however, I believe my greater purpose is to build relationships with families in whatever school I am in and lead them into relationship with Christ. Allowing the fruits of the spirit to be active in my life is a huge witness. Regardless of if you think you have the abilities you need to fulfill God's will in your life, He has put things inside of you that only you can do. Yes, you might need to get additional training and it is likely a good idea. I am challenging you today to look at your abilities and see where they can be used to further the kingdom of God.
Nursery/Mini Church Ages 0-5 - Day 5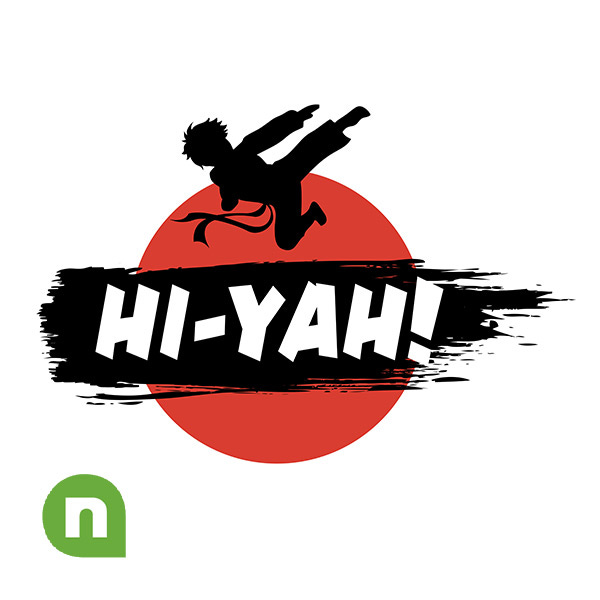 Kid's Church Ages 6-11 - Day 5
Pre Teen 12+ - Day 2
Andrea