Jubilee Kids
Saturday, March 28, 2020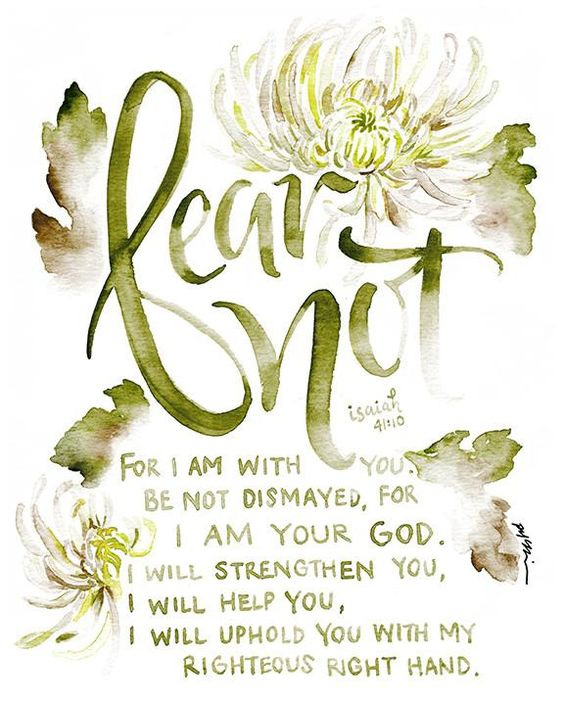 Fear. Something that the enemy wants us to give into. These days, when we find ourselves with a few less distractions, we can be deceived by things around us. The slightest cough, maybe we are feeling a bit warm and the list goes on. One of the biggest battles we face is in our mind. I love these lyrics on the new Bethel album, from the song Ain't No Grave:
Oh, fear is a liar with a smooth and velvet tongue
Fear is a tyrant, he's always telling me to run
Oh, love is a resurrection and love is a trumpet sound
Love is my weapon, I'm gonna take my giants down
Those fearful thoughts come so easily, but we need to take a hold of them and speak words of truth. God is with you!
Good News! We are going to do a Zoom meeting with our Nursery/Mini Church and our Kid's Church tomorrow. There are two different times for the two different ages of children. We hope you can join us!
Jubilee Community Church is inviting you to a scheduled Zoom meeting.

Topic: Jubilee MiniChurch Online
Time: Mar 28, 2020 11:00 AM Eastern Time (US and Canada)

Join Zoom Meeting
https://zoom.us/j/317403532?pwd=WG54bklMVTZ5bjFCRFUzcFV6SXV6UT09

Meeting ID: 317 403 532
Password: 027367

------------------------------------------------------

Jubilee Community Church is inviting you to a scheduled Zoom meeting.

Topic: Jubilee KidsChurch Online
Time: Mar 28, 2020 02:00 PM Eastern Time (US and Canada)

Join Zoom Meeting
Join our Cloud HD Video Meeting now

Meeting ID: 858 381 533
Password: 031009
Nursery/Mini Church - Day 3
Kid's Church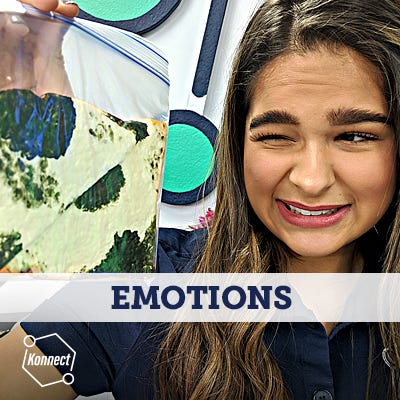 Andrea