Jubilee Kids
Thursday, June 24, 2020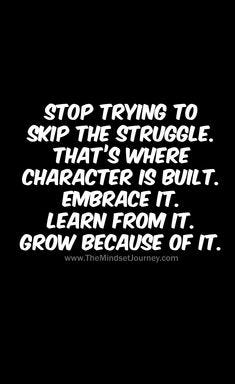 Another excerpt from "The Purpose Driven Life," by Rick Warren.
Character building is a slow process. Whenever we try to avoid or escape the difficulties in life, we short-circuit the process, delay our growth, and actually end up with a worse kind of pain - the worthless type that accompanies denial and avoidance. When you grasp the eternal consequences of your character development, you'll pray fewer "Comfort me," prayers and more "Conform me," prayers.
You know you are maturing when you begin to see the hand of God in the random, baffling and seemingly pointless circumstances of life. Don't give up - grow up!
Nursery/Mini Church Ages 0-5 - Day 6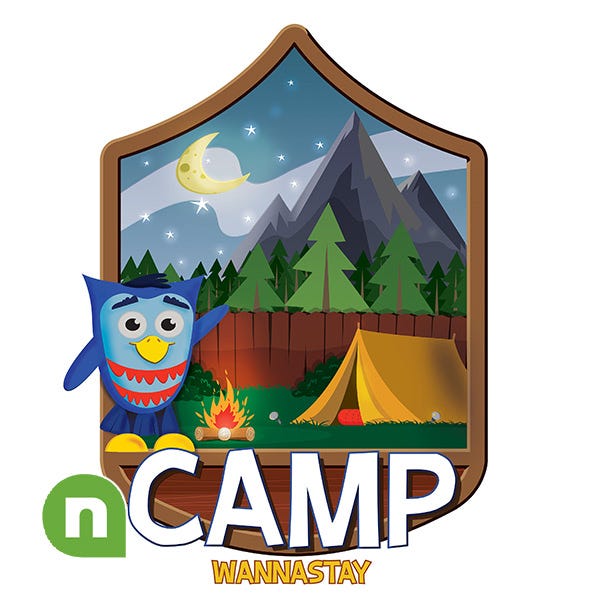 Kid's Church Ages 6-11 - Day 1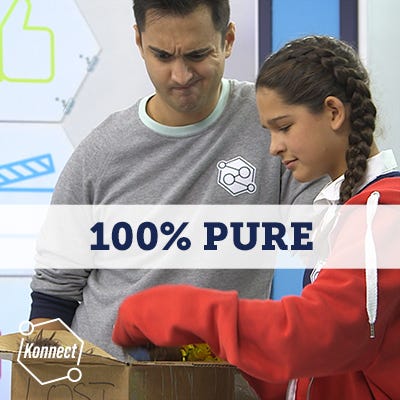 Pre Teen 12+ - Day 1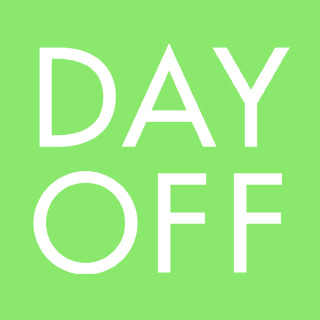 Andrea