What have you been thinking about lately? Have negative thoughts been playing on repeat in your mind? Have difficult circumstances made it hard to think about God's faithfulness? Have good circumstances distracted you from praising God?
I've noticed that all too often our lives end up in a place we never wanted because we didn't manage our thoughts. But, whether in good seasons or difficult ones, the reality is you will become what you think about. And it's only a mind set on the truth, love, and grace of God that will stand the test of time.
So be mindful of your thoughts today. Whether you're experiencing God's goodness or waiting for Him to move today, keep praising Him. Decide right now the direction you want your life to move in and align your thoughts accordingly.
This was such a great message shared in Christine Caine's daily devotion, First Things First. Our thoughts are so powerful!
Nursery/Mini Church Ages 0-5 - Day 4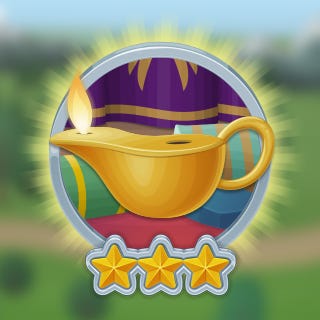 Kid's Church Ages 6-11 - Day 1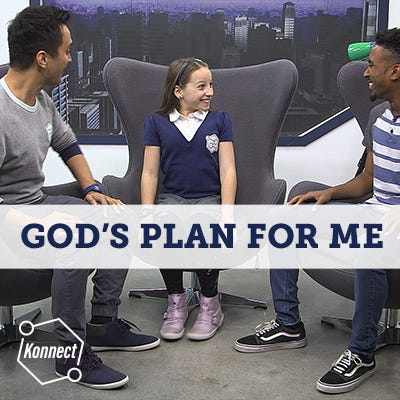 Pre Teen 12+ - Day 2
Andrea