Yesterday, I felt quite overwhelmed. It is not something I enjoy feeling. I try and be really organized and make good plans, so things like this do not happen. I decided to go to a larger grocery store. I waited in a good size line to get in the store and an even longer one to pay. Everyone was calm, that was not the problem. I have grocery shopping down to a science. I make a list that is organized according to how things are arranged in the store and go in and get right to it. I can be in and out of there in 15 minutes. My niece, who works at the local grocery store is often amazed by the speed and efficiency I display. Side note: there are no medals or honours for being fast at grocery shopping. I knew things had changed, but this was beyond what I expected. No, it was not a huge deal, but I felt so frustrated. When I am feeling this way, it is sometimes difficult to regroup and focus on something positive. The only sure way I know is to get into the presence of God.
I have been reading this book called, "Take the Day Off," by Robert Morris. There was a paragraph in there that was some good learning for me. Maybe it will be good learning for you.
"How do you enter God's presence? With singing! I was talking to the Lord about this one time and heard Him say, "Every day I give you a song, and that song is your key into My presence for that day."
I, very often awake with a song in my heart, but never thought about that being the way into His presence. When those feelings come, and they will because we are living in very uncertain times, sing the song He put in your heart. In His presence there is fullness of joy!
Way Maker - in my heart yesterday morning
Please join us today for our Zoom chats today, Nursery/Mini Church at 11 A.M., Kid's Church at 2 P.M.
Topic: Jubilee MiniChurch Online
Time: Apr 4, 2020 11:00 AM Eastern Time (US and Canada)

Join Zoom Meeting
https://zoom.us/j/215681818?pwd=TTFZUU5Ra0dBeGtaQTVHOXRXeVY0UT09

Meeting ID: 215 681 818
Password: 021051

------------------------------------------------------

Topic:Jubilee KidsChurch Online
Time: Apr 4, 2020 02:00 PM Eastern Time (US and Canada)

Join Zoom Meeting
https://zoom.us/j/220699983?pwd=SUdwWGdmYlJkdFRXK3VwTTNnK05jZz09

Meeting ID: 220 699 983
Password: 012689
Nursery/Mini Church - Day 2
Kid's Church - Day 1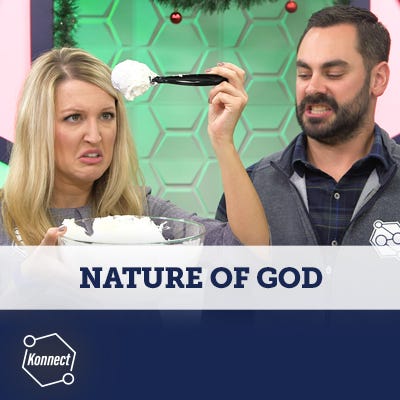 Pre Teen - Day 2
Andrea