Thank you to all of you for joining me on this journey. There are so many unknowns right now, but the one known is that God is still on the throne and he cares for us.
I have been thinking a lot about things that we did when the kids were little and wanted to share with you today some of the audio series that we listened to, until we had some of them memorized. We love audio series. They allow you to use your imagination and create your own pictures in your mind, while listening.
For the little ones, Jungle Jam and Friends, is an amazing series with fun animal characters that teach lessons about the character of God. Here is a link to an episode:
Jungle Jam and Friends the Radio Show
For kids who are a bit older, I think the recommendation is age 8 and up, Adventures in Odyssey by Focus on the Family. They combine interesting history with the Word of God. I love listening to them with the kids.
One more things before I give you the lessons for today. I have been hearing of this song and finally took the time to listen to it. I hope it blesses you the way it blessed me.
The Blessing with Kari Jobe and Cody Carnes
Nursery/Mini Church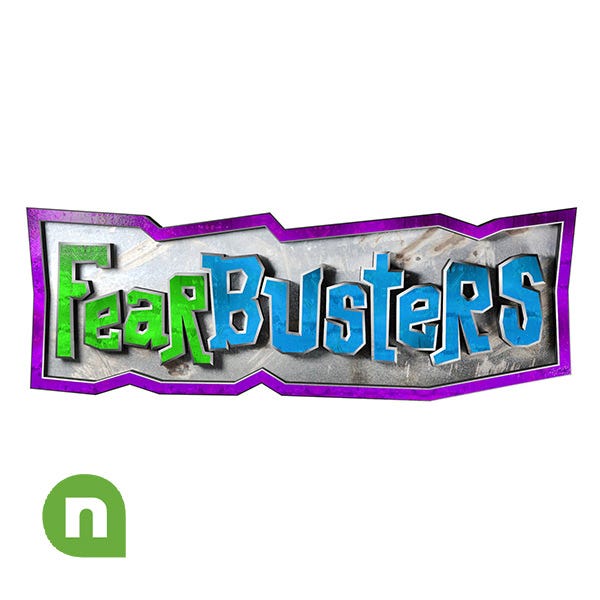 Kid's Church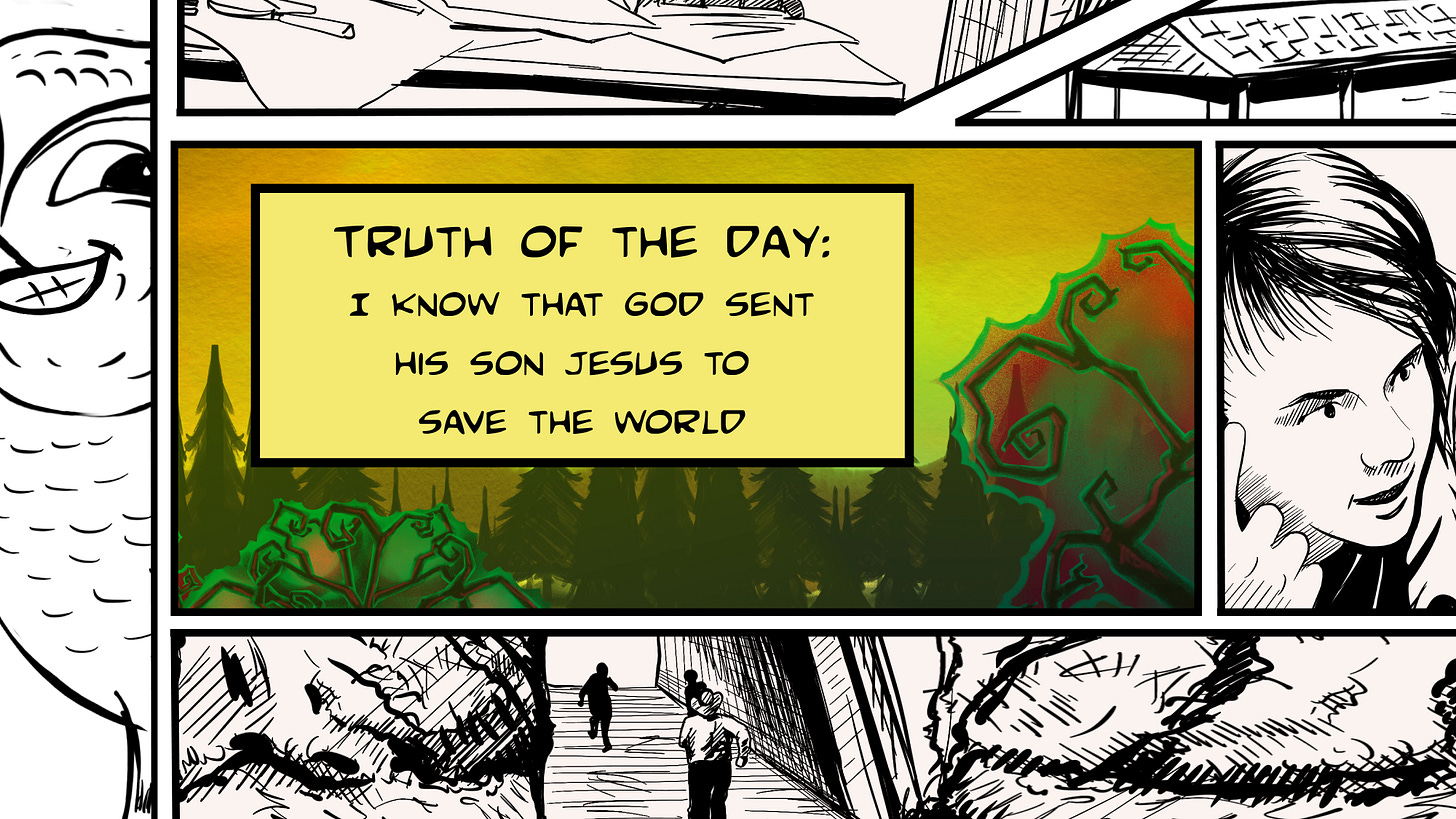 Andrea