Today, I opened the newspaper and spotted a job posting for the "best job in the world."

With peaked curiosity, I checked out the requirements.

The perfect candidate should have a culinary degree in making food no one will eat, and themselves be able to eat quickly while standing up.

They should have unlimited knowledge of songs and silly games, not get tired of having to repeat the same thing over and over and over and over again, and have a never-ending supply of tissues for wiping tears and runny noses.

Applicants should be willing to read bedtime stories and give great advice, have a soft place for weary heads to rest, and be able to teach all of the really essential things like love, respect, and kindness.

The most important requirement, though, is they should not be afraid of letting their hearts grow and love more than they could ever have imagined.

The pay will be dispersed daily in hugs, kisses, and "I love you's."
I hope you enjoyed that short story written by Jen Hardy, about the many hats a mother wears. Thanks Jen for sharing your talents!
Nursery/Mini Church Ages 0-5 - Day 3
Kid's Church Ages 6-11 - Day 3
Pre Teen 12+ - Day 3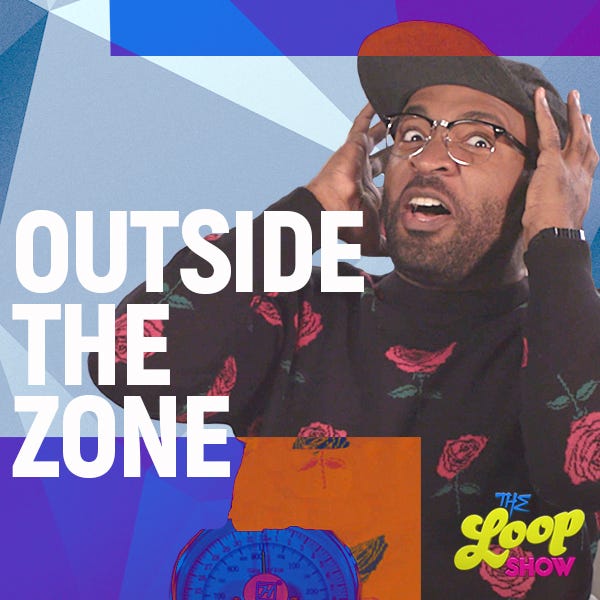 Andrea